We're Glad You're Here...
The adage goes, "facts tell, stories sell" and, well, we believe it. We've been committed to telling the stories of our clients since day one, and the results have been explosive. We work with our clients to craft their brand story and we build a strategy around it to connect with new audiences and build a passionate, loyal following that drives sales and increases marketshare.
We know you have a story. Let us help you tell it.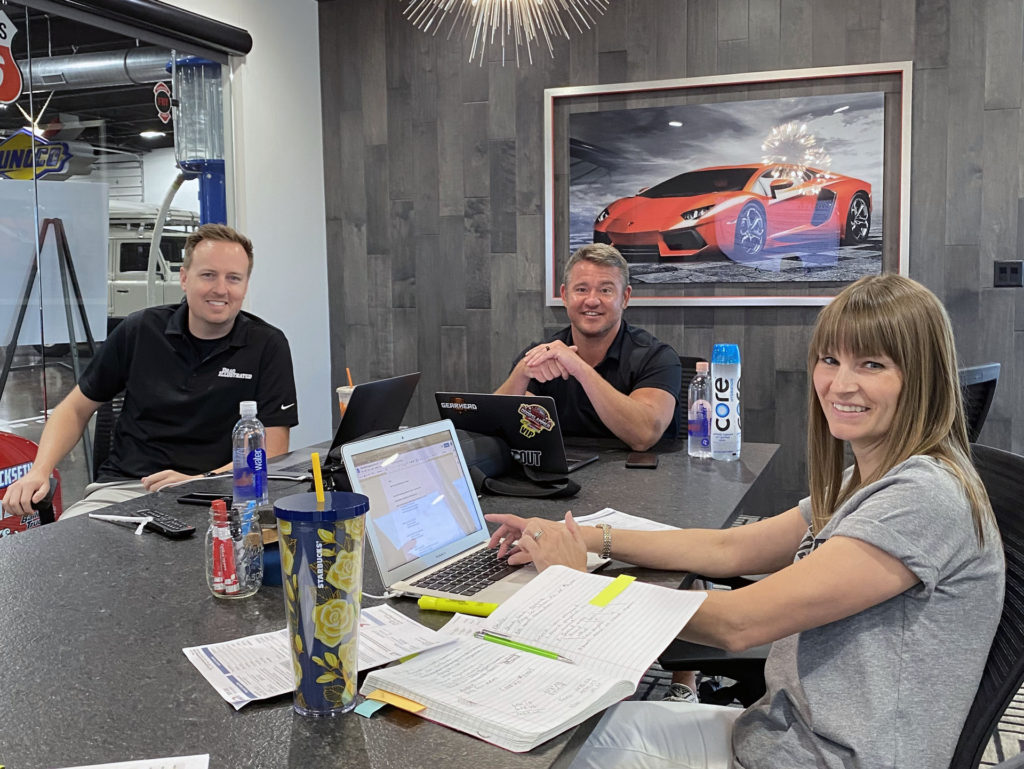 Tell us a little about yourself and your project...